I have a lot of travel away from home scheduled this month so I'm taking some time to prepare for staying in balance on the road. I'll be traveling both by air and by car, sleeping in hotels, eating meals without the convenience of my own kitchen, and adapting my exercise routine to my temporary environment. All a bit challenging but I'm up for it! Here are my little tricks to help you feel comfortable away from home during perimenopause and menopause.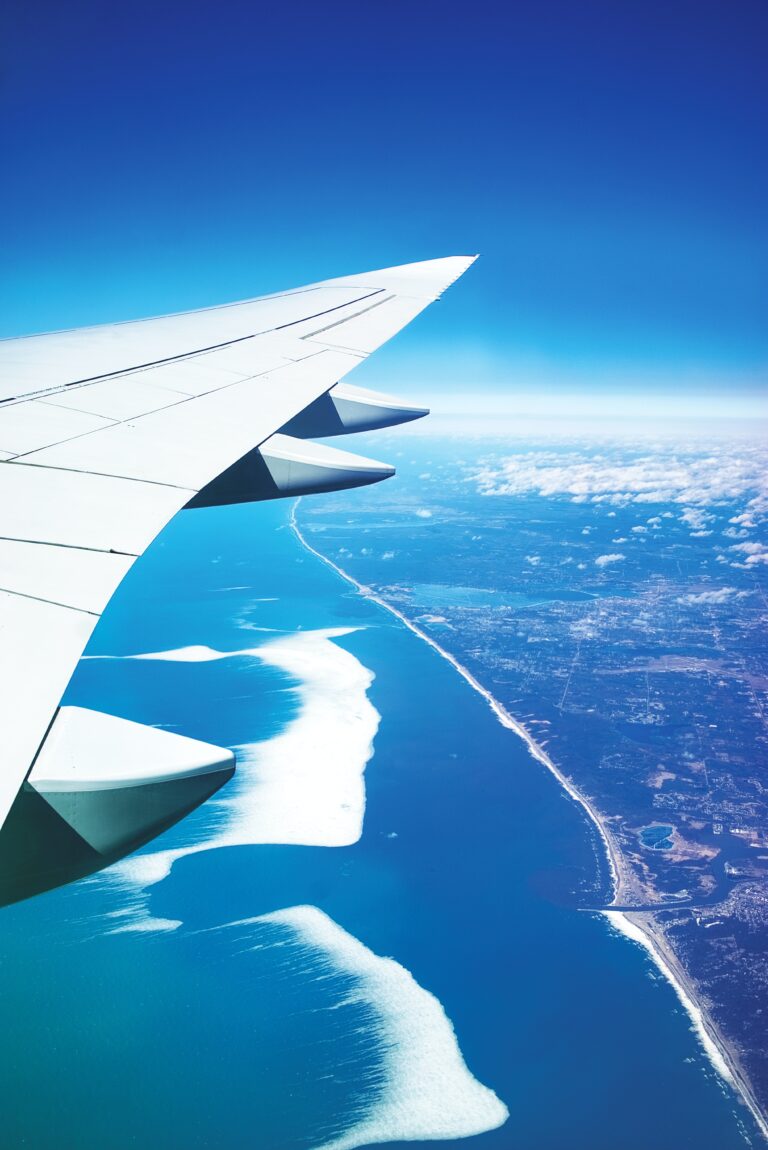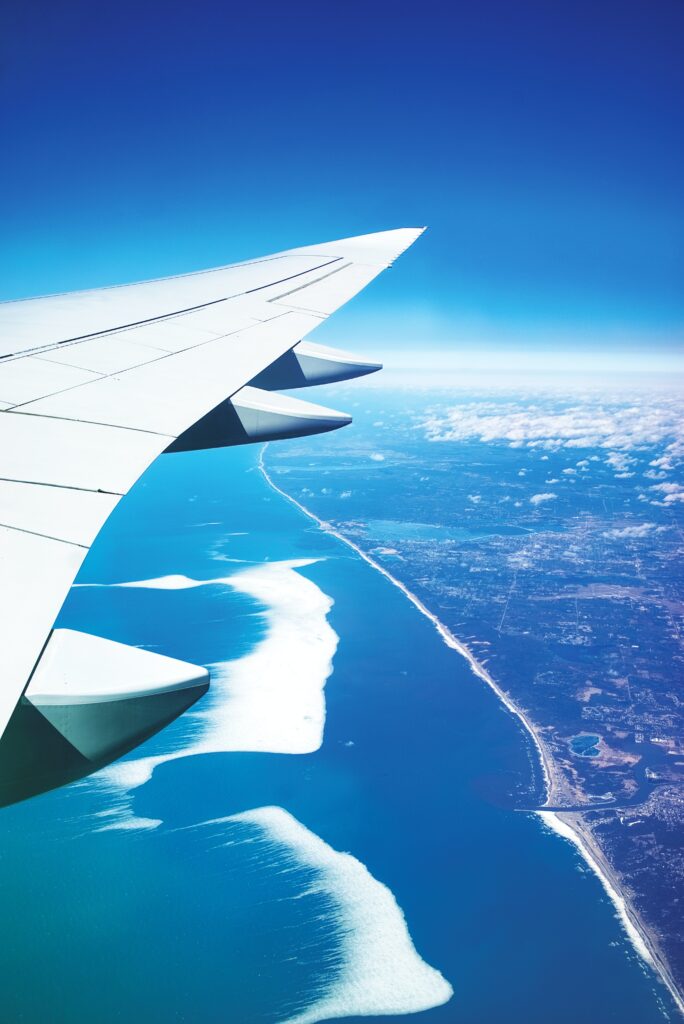 How to Eat
Eating on the road or on the flight can be a little tricky. You want to pack foods that don't require long term refrigeration and you'll need to avoid liquids that will not pass security at the airport. An empty water bottle is A-OK. Once you get on the other side with your shoes back on fill it with filtered water for the flight. The dry, recirculated air that is pumped into the cabin is extremely dehydrating. In addition to sipping your water consider a small tube of moisturizer and some saline eye drops to keep your skin and eyes comfortable until you reach your destination.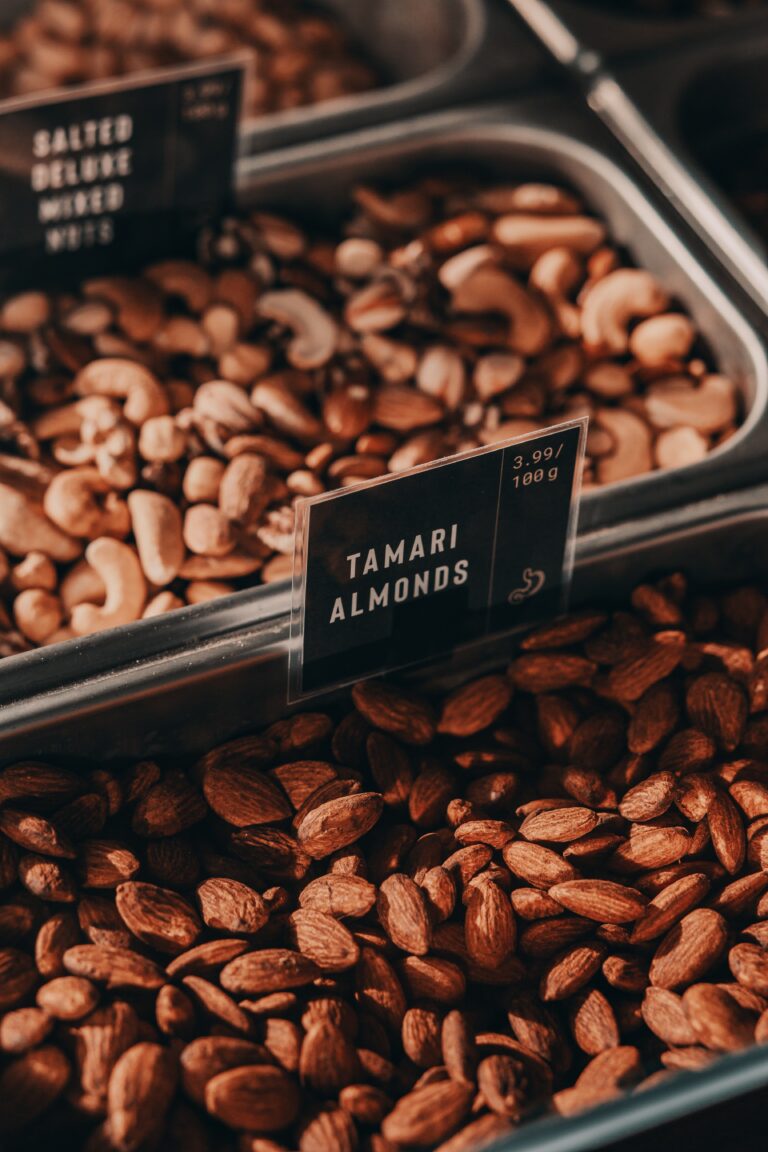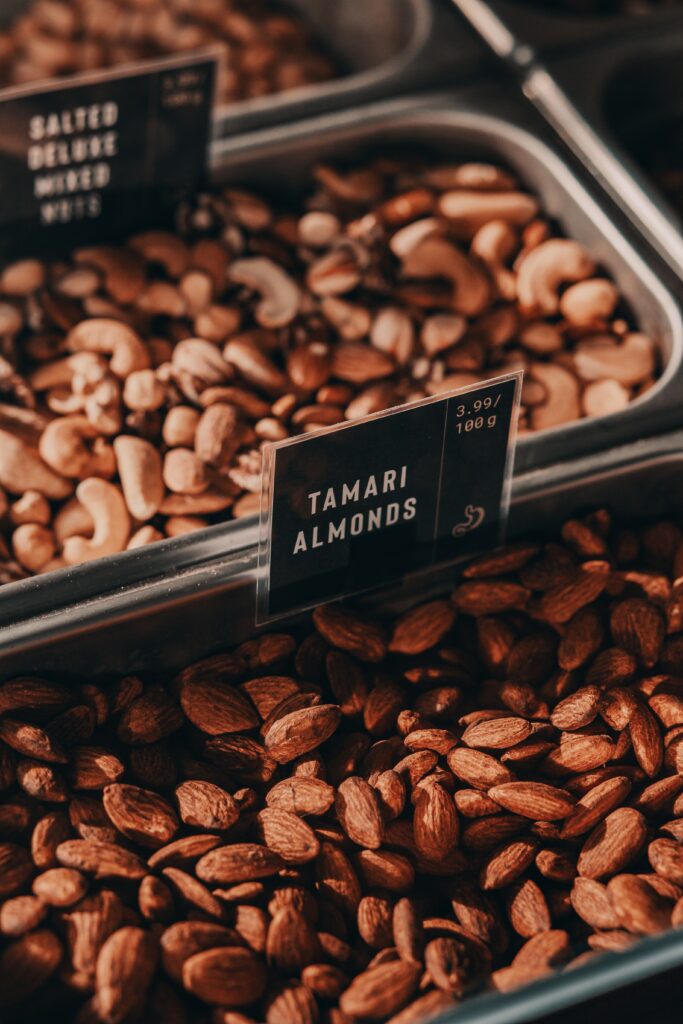 I prep my own snacks for the flight because I don't want to eat the salty or sugary snacks that are offered by most airlines. Avoid any foods that usually make you gassy because, guess what, as the plane rises and cabin pressure drops, the gas in our intestines expands. Yikes! Your stomach might start feeling bloated. Check out your water bottle in mid-flight. It will expand and explode a little when you open it. I'll toss a bag of sliced veggies (sliced fennel and sweet grape tomatoes are favorites), some energy bites, homemade granola or trail mix into my carry on.
Maybe your travel will take you across a time zone or two? Check the time before you start sipping your latté. You need several hours to metabolize the caffeine depending on how efficient your detoxification system is. If you'll be arriving in the afternoon you may want to postpone coffee until the next morning.
Most hotels have a mini-fridge instead of a mini-bar these days which is much more useful. I pop my leftover plane snacks into the fridge to use for breakfast, snacks, or pre-workout during my stay. One of the first things I do upon arrival is to find the nearest grocery store and stock that mini fridge with low sugar yogurt, hard boiled eggs, a low sugar protein drink, fresh berries, and a container of salad bar greens, veggies, and cooked chicken or shrimp. This allows me to have control over my breakfast and lunches in case the options at the hotel restaurant are impossible to navigate healthfully. I feel balanced if stick close to my usual eating pattern for 2 daily meals. I choose 1 meal to indulge just a little … or maybe a lot!
How to Sleep
A solid nights sleep is critical while traveling. Just the fact that you are not in your usual routine can shake up your hormones including those that are replenished when we sleep. These hormones ensure we have optimal energy, immunity, balanced appetite and the ability to meet the challenge of whatever activities our travel days entail.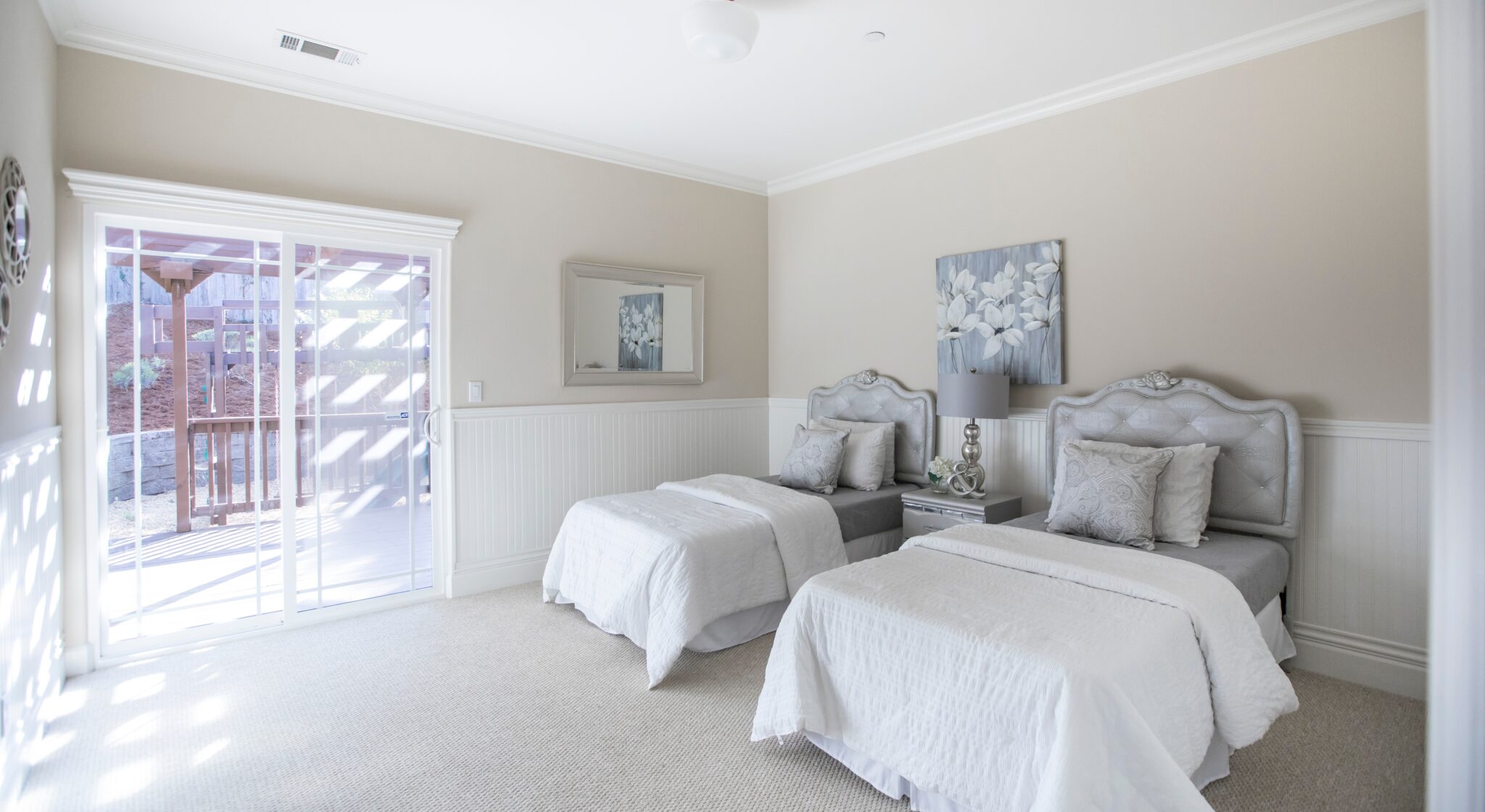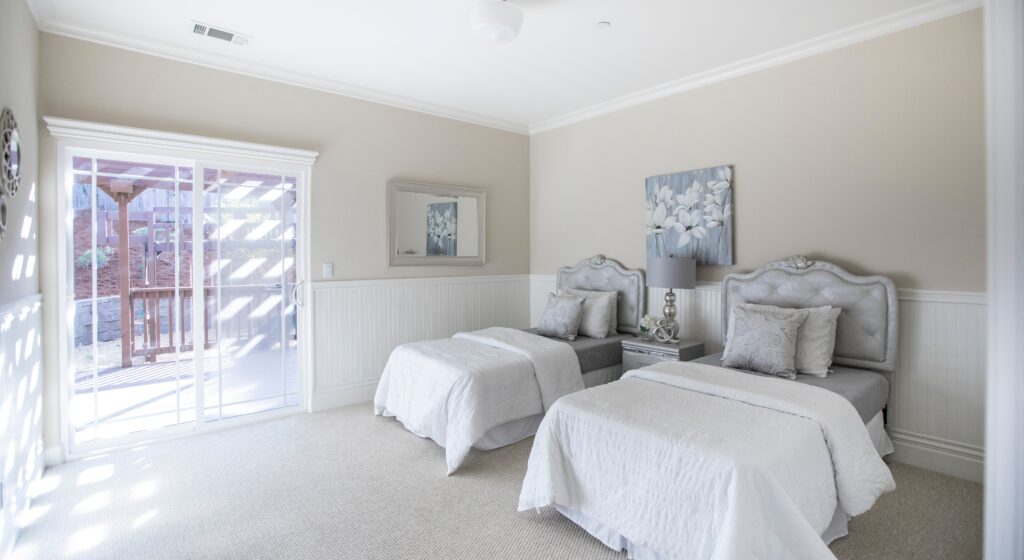 If you're booking a hotel room ask for a room away from noisy streets or construction. Rooms on higher floors will be quieter. I like to pack my travel pillow. I'm a little picky about putting my face on an unfamiliar pillow – maybe you're not so obsessed and can pack lighter. I can also use it to rest my head in the car or on the plane.
I've downloaded a white noise app on my phone which allows me to set a timer and block out little annoying noises until I fall asleep. You could also pack your own white noise machine or call ahead to your hotel to see if they have one available for guests to use. Have a travel bedtime routine. Power down all screens 90 minutes before you want to get to sleep. I love to indulge in a bedtime warm shower or bath with lavender soap. The lavender allows me to relax and I enjoy knowing that I've washed the travel dust off my body at the end of the day.
How to Exercise
Stretching is a must. After being wedged into a plane seat or strapped into the seat of a car for hours it's time to extend those muscles again. If you usually schedule an hour of working out most mornings your body may not feel quite right until you give it some movement even while you're away from home. Tune in to a YouTube yoga session. Take your phone and earbuds to a bike in the hotel fitness center and follow along with a spin class on your ipad. It's a no-brainer to replicate your home swim routine at the hotel pool or subscribe to online classes for the exercise of your choice like Daily Burn or Pilatesology and get your workout right in your room.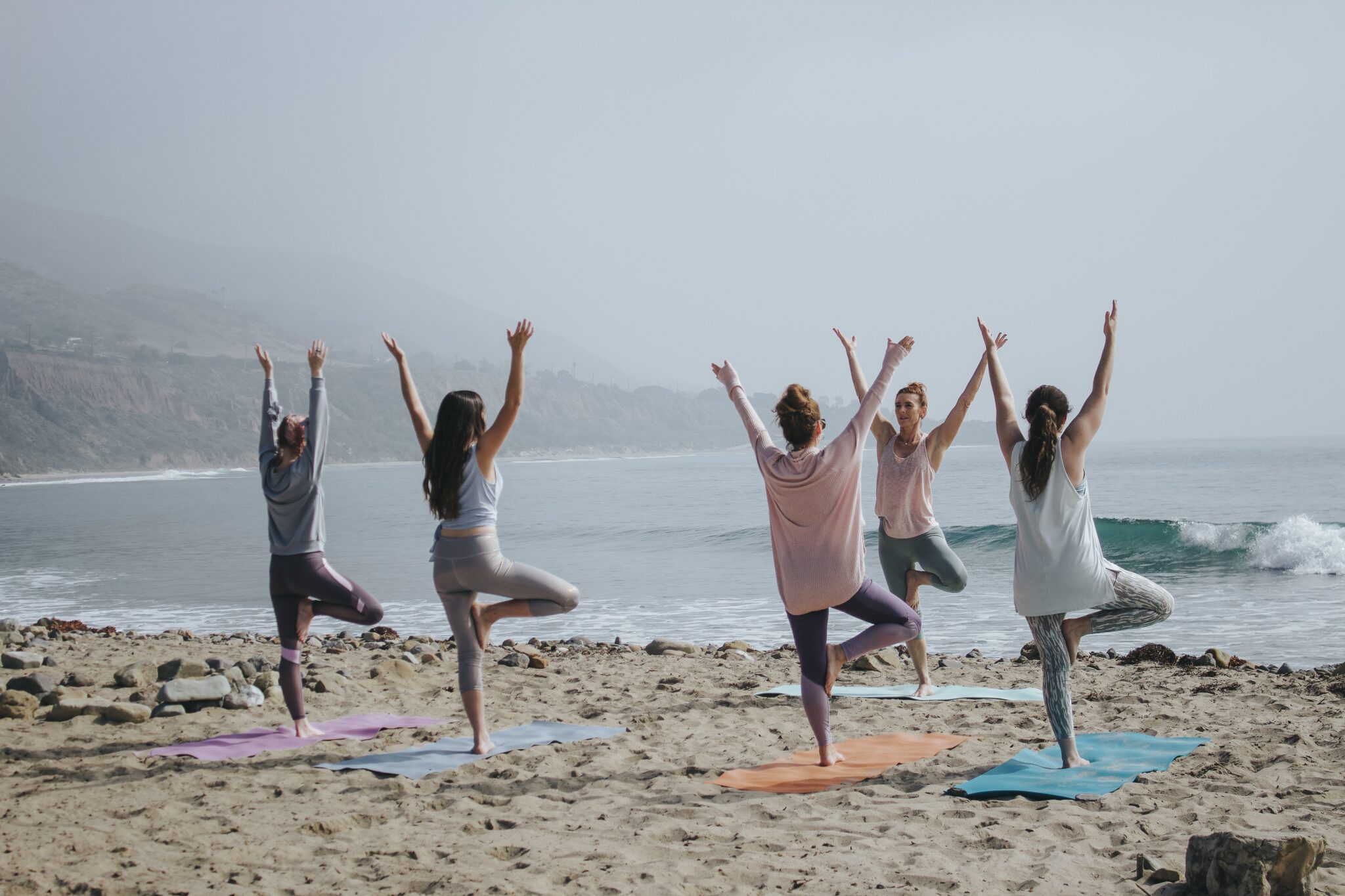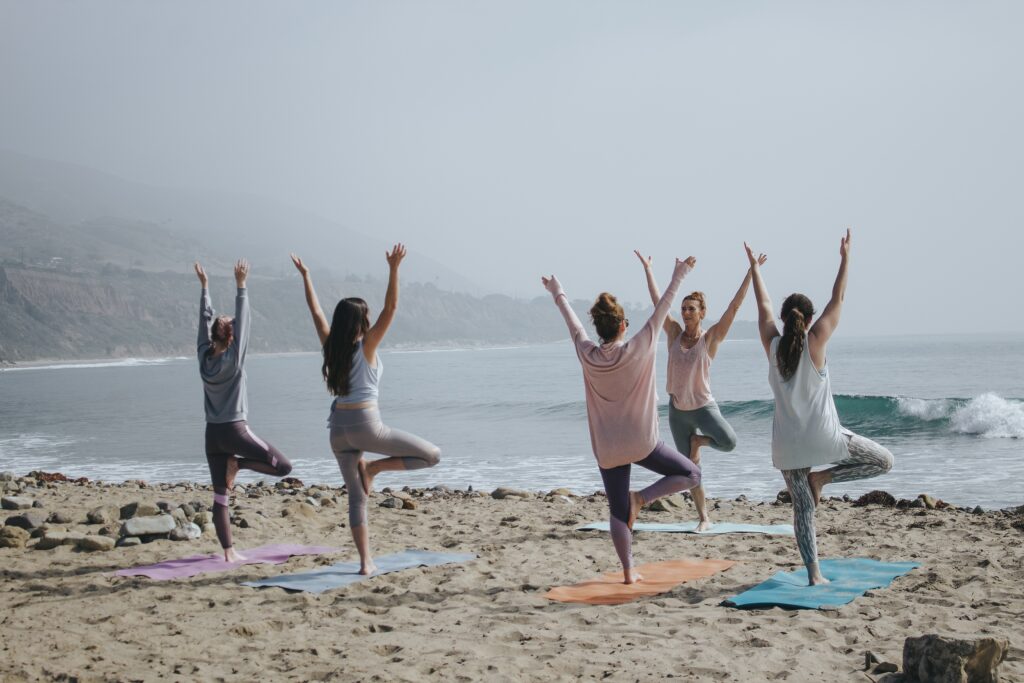 Many hotels offer fitness classes. I always sign up for yoga on the beach when I'm in a tropical spot. Jogging around the neighborhood is a great way to become familiar with your temporary home. Just make sure to check with the concierge to make sure you're sticking to the safe routes.Do you have go-to healthy travel habits that you always use? Share below or show us on Instagram and tag me @freshbalancenutrition and use #freshbalancenutrition.
This post contains affiliate links for products I use and trust. I may receive commissions on purchases at no cost to you. As an Amazon associate I earn from qualifying purchases.