We know there are health consequences to eating a poor quality diet. But did you know that inflammatory foods can affect women's pelvic health during menopause?
Estrogen plays an important part in keeping the tissue of the pelvic floor flexible and strong. When estrogen levels decrease in menopause those tissues become weaker and lose flexibility. This leads to symptoms like a leaky bladder, pelvic organ prolapse, pelvic pain, vaginal dryness, painful intercourse.
A way to treat pelvic floor dysfunction naturally
Try to stay at a healthy body weight. Being treated for a weight issue can improve or prevent pelvic disorders like bladder leaks and organ prolapse.
Foods that are bad for the pelvic floor
Sugary foods and low fiber junk foods can spike insulin and blood sugar. This leads to insulin resistance and inflammation. Some women may also get relief from avoiding caffeinated drinks, alcohol, sodas, spicy food, artificial sweeteners, or acidic foods (oranges, tomatoes, cranberries).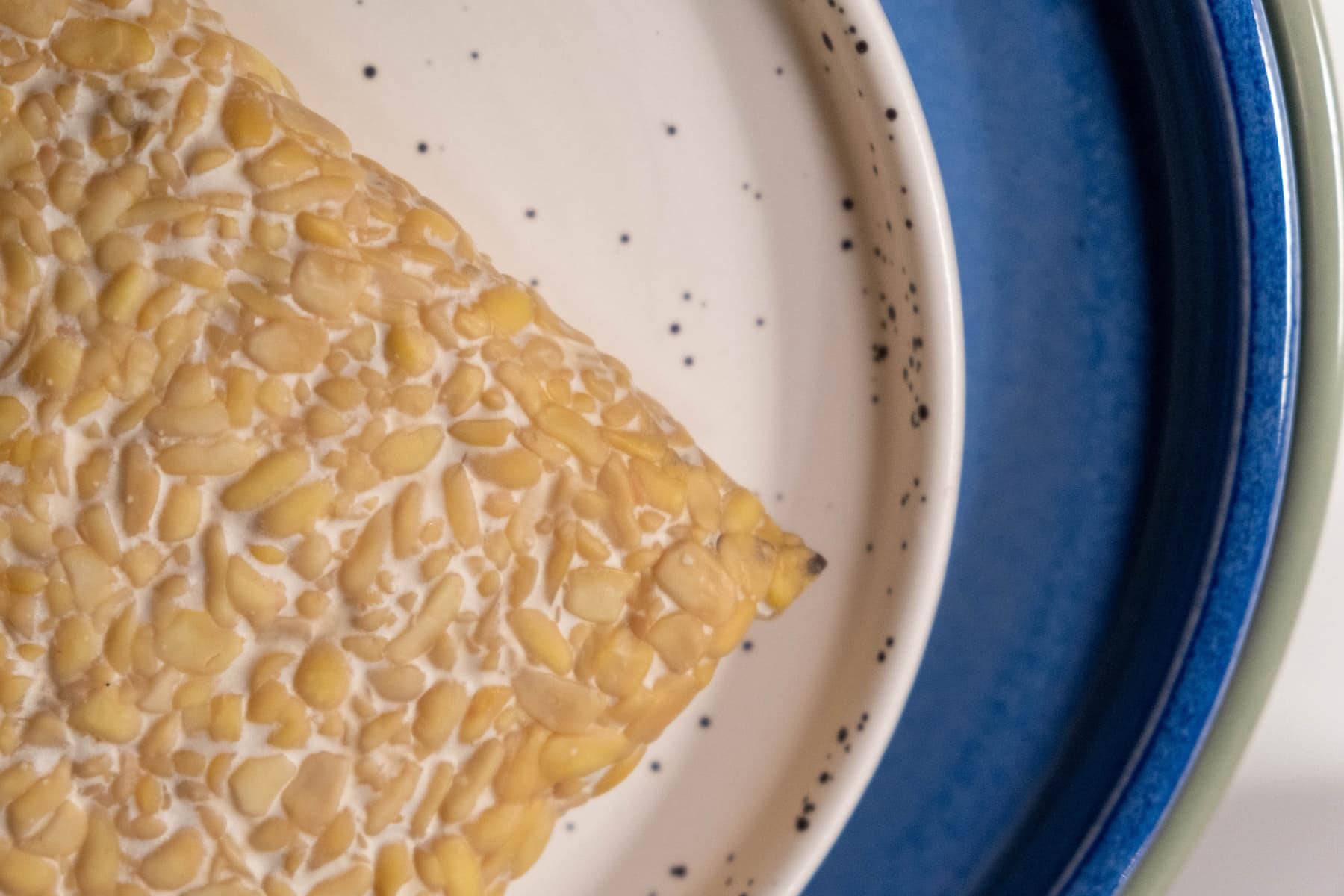 Vitamins and other supplements for women's pelvic health
If your vitamin D levels are good your chances of having a weak pelvic floor are lower. Add salmon, tuna, or foods fortified with vitamin D. You can also rely on a supplement since the list of foods rich in this vitamin is short.
Not a fan of fish? Consider taking an omega-3 supplement. Omega-3 fatty acids have strong anti-inflammatory properties. The tissues in your body also contain a lot of omega-3's.
Constipation and pelvic floor dysfunction
Bladder problems can be improved by increasing the fiber that you eat. Meals low in fiber can cause constipation which puts pressure on your bladder.
If you tend to get constipated, that fiber helps to bulk up your stool and help move things along. Try to get 25 – 35 grams of fiber a day. Include foods like vegetables, beans, nuts, and ground flaxseeds in your meals and snacks.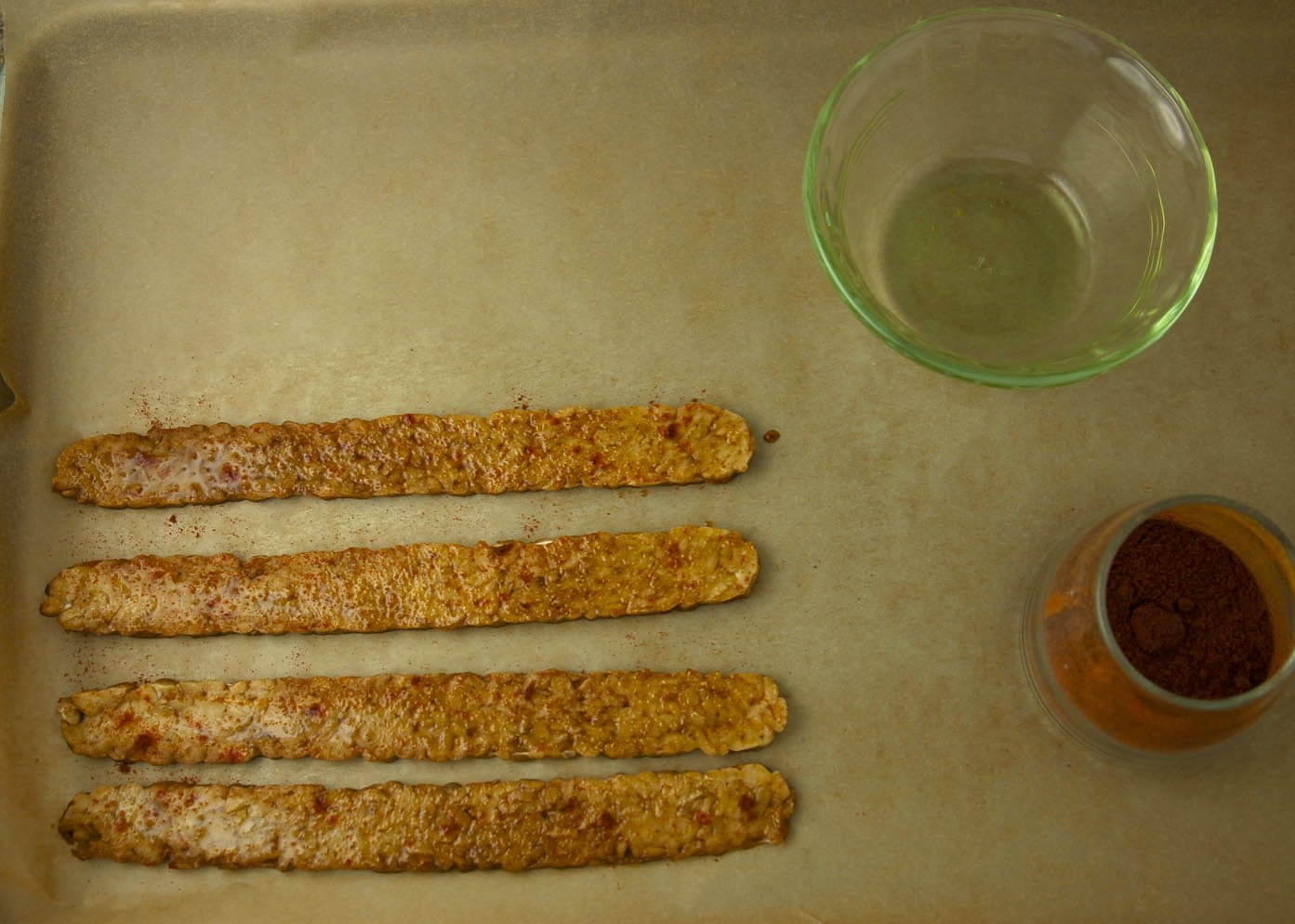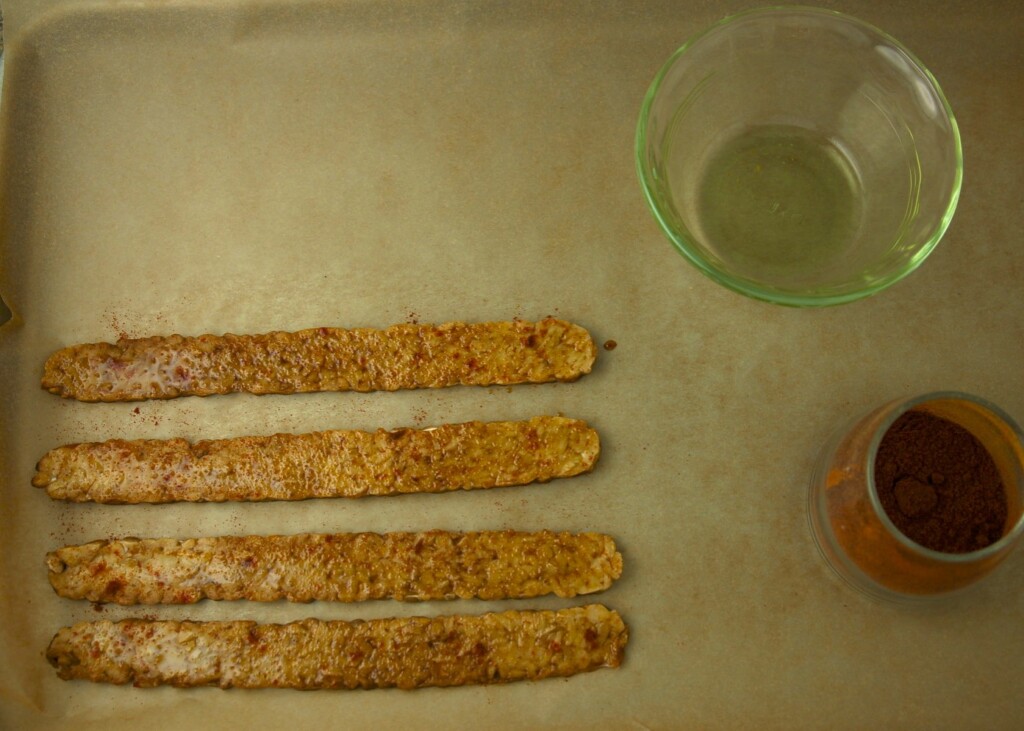 Probiotics and fermented foods
Menopause can cause changes in gut health. Many women suffer from inflammatory bowel issues. An unbalanced diet or poorly absorbed nutrients due to an unhealthy gut microbiome can affect pelvic health. Inflammation because of a lack of diversity of the gut microbiome can weaken the pelvic floor.
Add foods that are rich sources of beneficial probiotics to your meal plan frequently. Try yogurt, kimchi, sauerkraut, miso, kefir, and tempeh.
Tempeh is a fermented food usually made from soybeans. It is sometimes made with grains and other beans. It's a great source of plant-based protein. A 3-ounce serving of tempeh will give you 7 grams of fiber, which is fantastic!
Give my recipe for Tempeh Bacon a try if you are looking for foods to support your pelvic health. A recipe like this one – full of probiotics, fiber, and protein – should have a place in your meal plan for a pelvic floor-friendly diet.
More recipes for women's pelvic health:
Tempeh Bacon
1 8-

ounce

pkg tempeh

,

sliced into 20 thin slices

¼

cup

tamari

2

tablespoons

apple cider vinegar

1

teaspoon

coconut sugar

½

teaspoon

ground cumin

½

teaspoon

chipotle chile powder

1

tablespoon

coconut oil

,

melted

¼

teaspoon

smoked paprika
Arrange tempeh slices in 2 13- x 9-inch baking dishes. Bring tamari, vinegar, sugar, cumin, chipotle chile powder, and ¼ cup water to a boil in small pan. Boil 1 minute. Pour over tempeh slices. Cool, then cover and chill 2 hours or overnight.

Preheat oven to 300°F. Line a baking sheet with parchment paper. Transfer tempeh slices to baking sheet.

Brush each slice with oil and sprinkle with some paprika. Bake 10 minutes. Turn tempeh slices, brush with oil, and bake 5 minutes more, or until crisp and brown.