Many of the women over 40 that I work with as a registered dietitian and menopause expert aren't aware that there are 3 phases of menopause. If you recognize which phase you are in currently, you'll feel prepared and understand what to expect.
We spend almost half of our lives in menopause. Think about it … hormonal fluctuations related to menopause can begin around age 35 to 45! We usually say menopause when referring to this stage but there are actually 3 distinct phases – perimenopause, menopause, and postmenopause. Each phase comes with slightly different symptoms as well as health challenges. Becoming more familiar with each phase will allow you to know what to expect as well as what you can do to take control of your own experience.
Perimenopause
Perimenopause usually begins in your 40's but symptoms can occur earlier. Every woman is different. This phase lasts about 5 years, sometimes longer or shorter. Most of your symptoms will occur during this phase as your body tries to adjust to changes in hormone levels like progesterone and estrogen.
Some of the symptoms that indicate that perimenopause with it's hormonal fluctuations is beginning include:
headaches
night sweats
hot flashes
vaginal dryness
mood swings
anxiety and depression
brain fog
difficulty sleeping
weight gain
body aches and pains
irregular periods
This is a good time to make sure you have the lifestyle strategies in place to manage menopause symptoms naturally or have a discussion with your healthcare provider if you want to consider hormone therapy. Nutrition, exercise, sleep, and stress are the areas I explore with each client to make sure we have the best strategies in place for her to ease symptoms and manage a healthy menopause transition.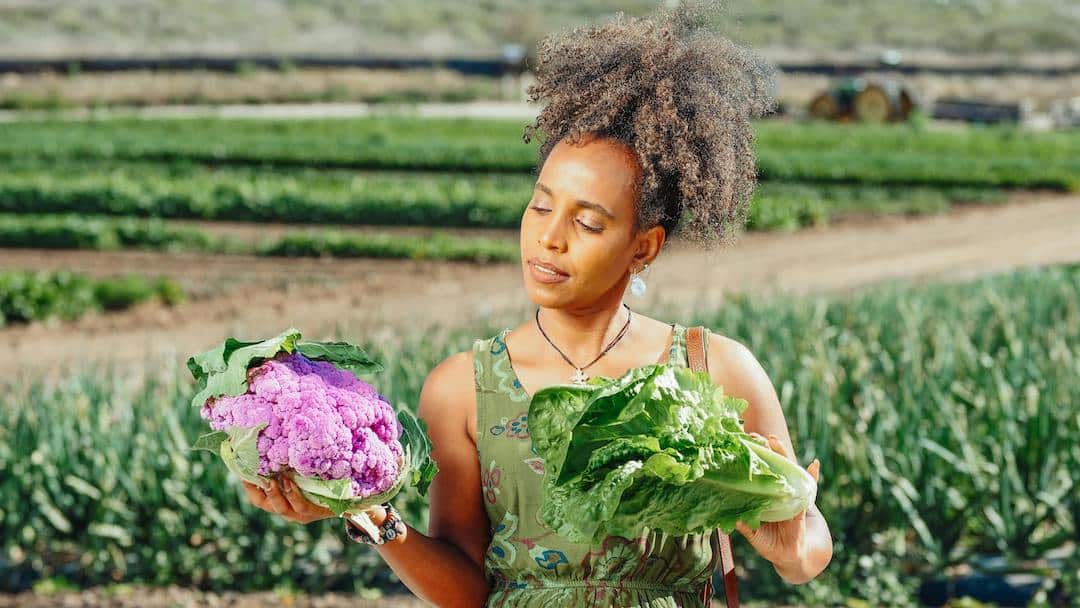 Menopause
The day that marks 12 months without a period is your menopause. You are in menopause when you have a hysterectomy or undergo certain cancer treatments. The average age that periods naturally cease is 51, but again, it varies with each woman.
At this point your body isn't experiencing as many ups and downs of hormones that cause all those dramatic symptoms. Though for some women, symptoms linger on for a few years.
Postmenopause
Postmenopause is the rest of your life after you reach menopause. Your hormones are stabilizing at their new normal. Health concerns now are weight gain, bone and muscle loss, and heart health.
With lower estrogen levels in both peri- and postmenopause, most of us notice weight gain, especially in the belly area. The best way to stay ahead of weight increases and belly fat is to set yourself up with the best diet for menopause and begin strength training.
Nutrition and exercise are crucial for heart, muscle, and bone health which now become the focus as we lose the protection of our estrogen. Planning meals with all sorts of vegetables, healthy plant oils, and lean proteins in addition to some strength training and movement to get our heart working will provide you plenty of health insurance.
Strategic nutrition planning and specific exercise techniques for women over 40 will go a long way to help decrease symptoms. Eating food that is packed with the nutrients we need during menopause to keep our brain, heart, bones, and muscles healthy is the goal. Doing the right type of exercise, like strength training and moving throughout the day, helps maintain precious muscle mass and keeps metabolism revving.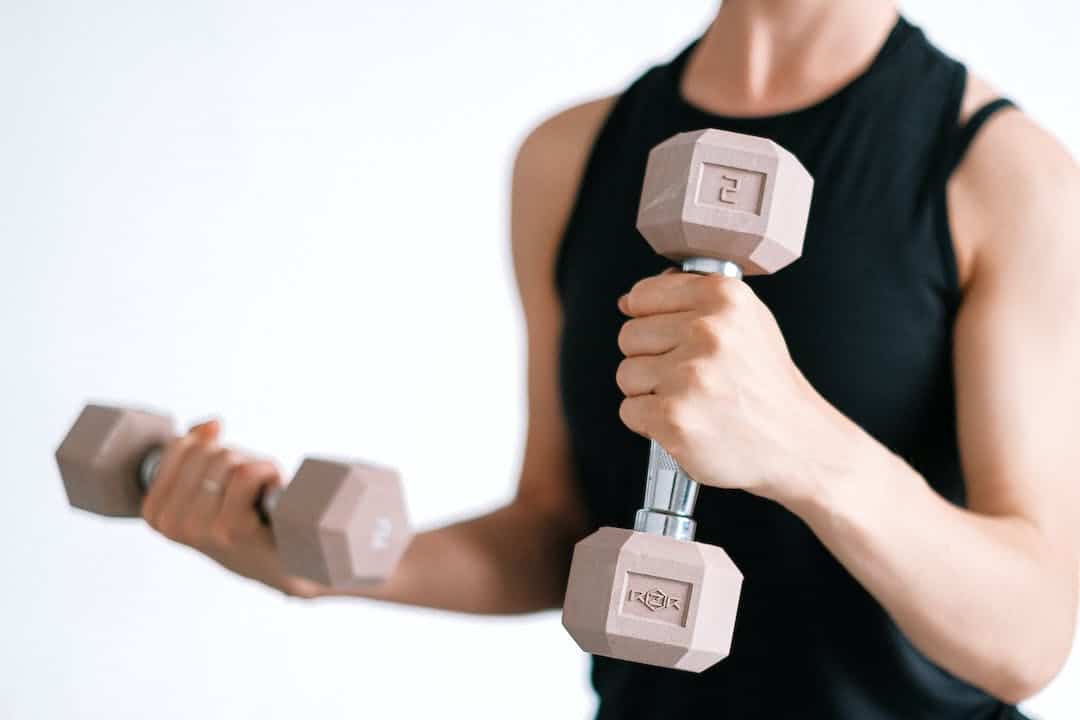 Experiencing the 3 phases of menopause can be frustrating and make you feel like you are going crazy. You can reduce your anxiety and feel empowered with a personalized approach to caring for yourself during this time. My Balanced Woman Over 40 Method is designed to provide you with the knowledge about what is happening in your body. We then tailor your nutrition and exercise specifically to your individual needs. Let's discuss how to get you feeling confident and living at your healthy weight in menopause.
More information for navigating menopause more comfortably and staying healthy:
9 Foods That Fight Hot Flashes
The Menopause Diet: 5 day plan to lose weight