Post workout is the time to stimulate muscle protein synthesis. Women need quality protein plus a branched chain amino acid called leucine to have the best recovery. This is even more important in perimenopause and menopause – listen up my friends!
As a registered dietitian, I often find it necessary to help clients take a close look at the protein in their diets. These clients are perimenopausal or postmenopausal women who have come to me for help with difficulty losing weight, troubling hormonal symptoms, and other health issues that emerge at this time in a woman's life.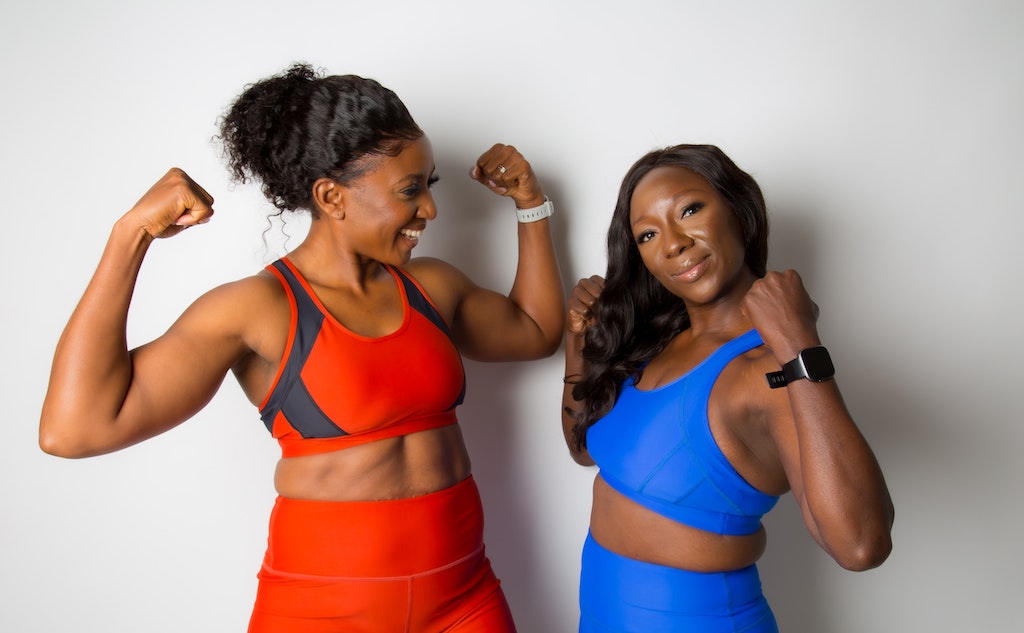 Post workout protein needs increase in perimenopause and menopause
My job is to make sure my clients are aware of how much protein they should be aiming for each day as well as the best sources for their eating style. Most women are not aware that their needs increase slightly as they get older.
We lose muscle as we age starting at about 35 yo! This is called sarcopenia. That muscle loss comes along with decreased immunity, decreased strength, and eventually decreased independence.
When to eat your protein
The timing of when you eat this protein is key. Spreading it out throughout the day is necessary to gain strength and hold on to muscle tissue. My recommendation is to have most of your protein at breakfast and lunch, a smaller portion at dinner, and a few grams in a snack.
Studies show that even for recreational exercisers getting the right amount of protein for your body will help you get to your healthy weight. Eating your protein will help with your body composition. It helps to increase muscle mass and decrease fat tissue.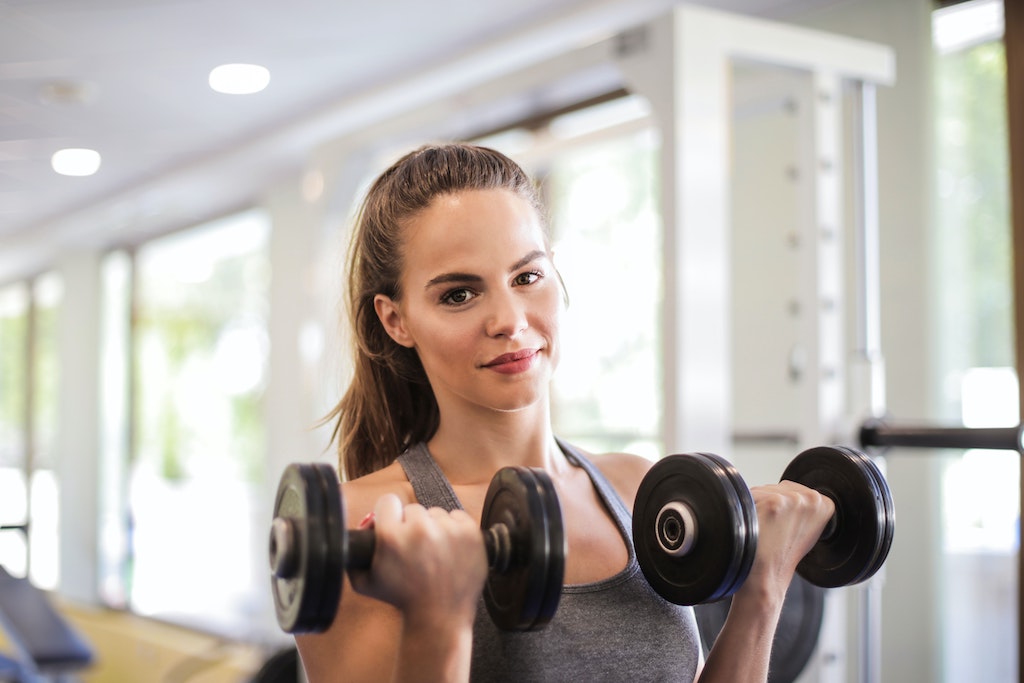 Quality protein plus strength training benefits women
Resistance exercises and strength training paired with protein in meals and snacks will improve body strength and composition, performance, and bone strength. Training and nutrition go hand in hand.
Intense exercisers and masters athletes will need even more protein, as well as carbohydrates and calories, to support a properly fueled body. This means competitive peri/menopausal athletes need somewhere between 30 to 40 grams of post-workout protein. Add about 30 grams of carbohydrates and get it in 30 to 45 minutes after a workout for optimal recovery.
This post-workout nutrition helps rebuild muscle and replenish energy stores in your body. You'll build overall strength and be in better shape for your next workout.
Undereating in relation to the exercise you do could lead to Low Energy Availability (LEA). This can lead to low energy, poor performance, and possibly serious consequences to your overall health.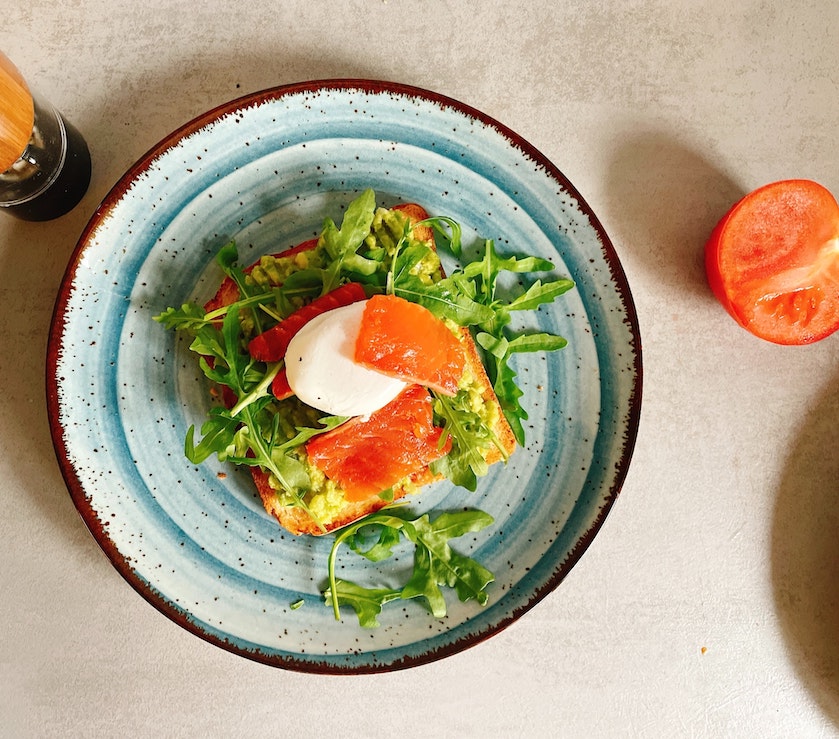 What to eat post workout
The best sources of protein are going to come from real food. Need to add some protein powder to keep up with your required total protein needs? Whey protein is the best protein powder for building muscle. If you are looking for a plant protein, choose pea protein powder. Excellent protein sources that are high in the branched chain amino acid leucine are whey protein powder, beef, and eggs.
Take a look at some suggestions for 30 gram protein post workout meals:
Cheese Omelet – 1 whole egg + 2 egg whites + 2 ounces chicken breakfast sausage + 1 ounce goat cheese + 1 handful fresh spinach
Berry Smoothie – 2 scoops whey protein powder ( my fav Orgain) + ½ banana + ⅓ cup frozen strawberries + 1 teaspoon chia seeds + 1 cup unsweetened vanilla soy milk
Cereal Bowl – 1 ½ cups Kashi Go cereal + ⅓ cup raspberries + 1 cup 2% milk + 2 tablespoons hemp seeds
Avocado Toast – 1 slice Ezekiel bread + ¼ sliced avocado + 3 ounces smoked salmon + 1 egg
Yogurt Bowl – 1 cup Greek yogurt + ¼ cup chopped walnuts + ½ cup blueberries
Pizza Muffin – 1 Ezekiel English muffin + ½ cup 2% cottage cheese + ¼ cup pizza sauce + 2 ounces Italian chicken sausage
Inspiration for high protein meals