This month we are focusing on getting enough protein at breakfast
You all have been asking for perimenopause meal plans for a while now. I've noticed that most of the perimenopause and menopause health experts describe the features of a good diet for women but do not provide enough examples of what to eat. I plan these meals everyday for myself and my clients. So I'll share some ideas with you each month and focus on why they work for us in perimenopause and menopause.
What to eat in perimenopause and menopause
Eating foods high in vitamins and minerals, with fiber, healthy plant fats, and enough protein can help relieve or even prevent common perimenopause symptoms. About 25-30 grams of protein at each meal is a good target to aim for. The exact amount really depends on your body weight so this is just a general range.
Why is protein so important for women in perimenopause and menopause?
Our protein needs increase at about this time of life. One of the changes that is happening is a decrease in lean body mass. The loss of estrogen, which is important in maintaining muscle and bone mass, is the source of these changes. Therefore, getting enough protein is crucial to keep our bodies strong and functional. The good news is we can do something to help hold on to that beautiful muscle and at the same time decrease body fat. Make sure you are getting the protein your body needs and include it meals and snacks throughout your day.
Starting the day with a strong base of a breakfast with protein will stabilize your appetite by steadying blood sugar. If you are a morning workout person, your post-workout protein breakfast will play a role in repairing, rebuilding, and maintaining the muscle you used.
I usually have a half scoop of whey protein plus some Sakara Metabolism Super Powder mixed in diluted coffee before my morning workout. This gets some of those amino acids in my system to increase muscle protein synthesis. Afterwards I have a breakfast containing the balance of my protein and some leafy greens.
What if I'm not a breakfast eater?
Try splitting a traditional breakfast up into 2 smaller meals. Maybe you workout before eating in the morning. Plan a small recovery food 30-45 minutes after your workout, like a protein shake. You can work in 15-20 grams of protein here. Then late morning you will probably be ready to eat a small breakfast. With 5-15 grams of protein left to work with you can balance out your morning nutrition.
I've created a meal plan with a protein-packed breakfast for you to try out.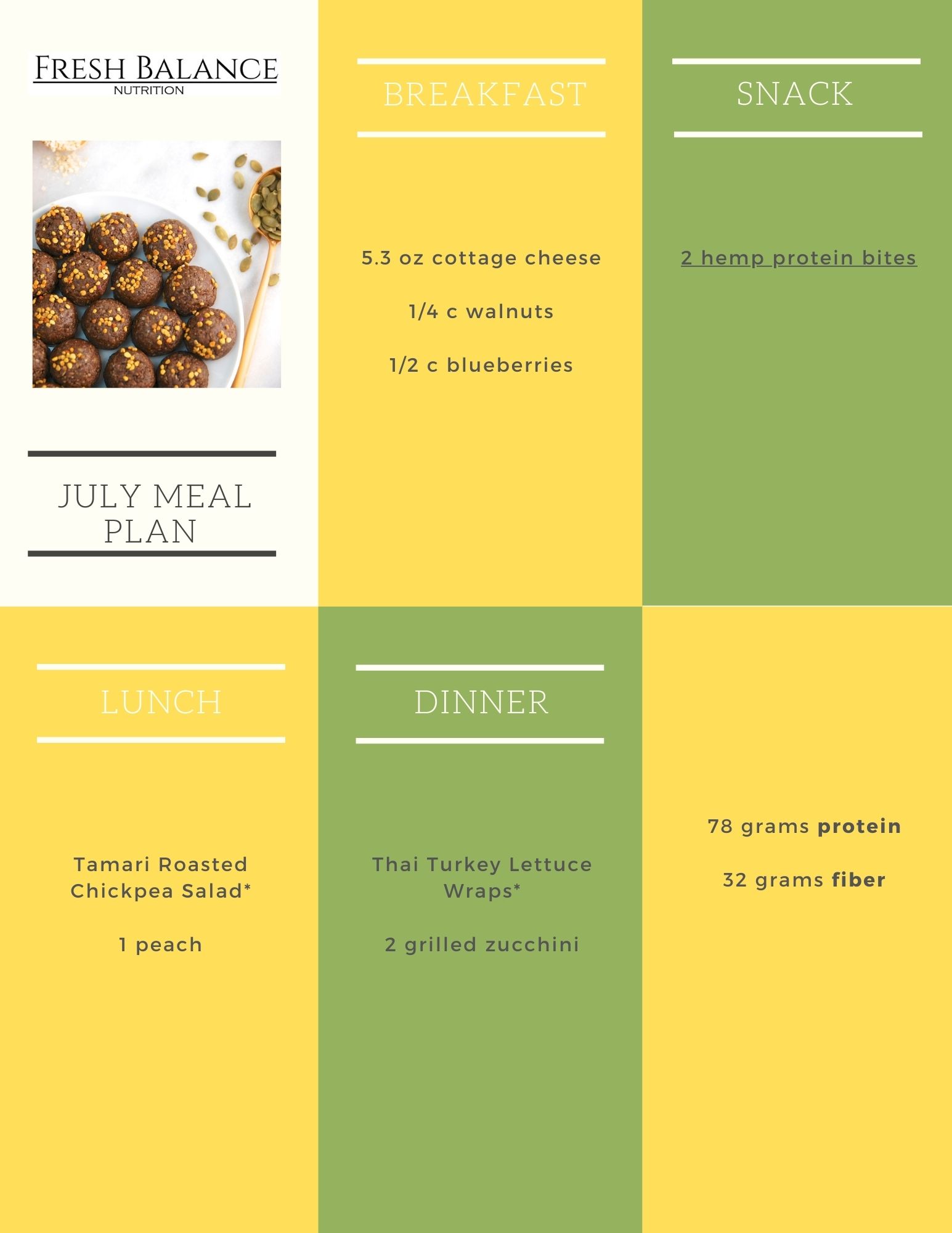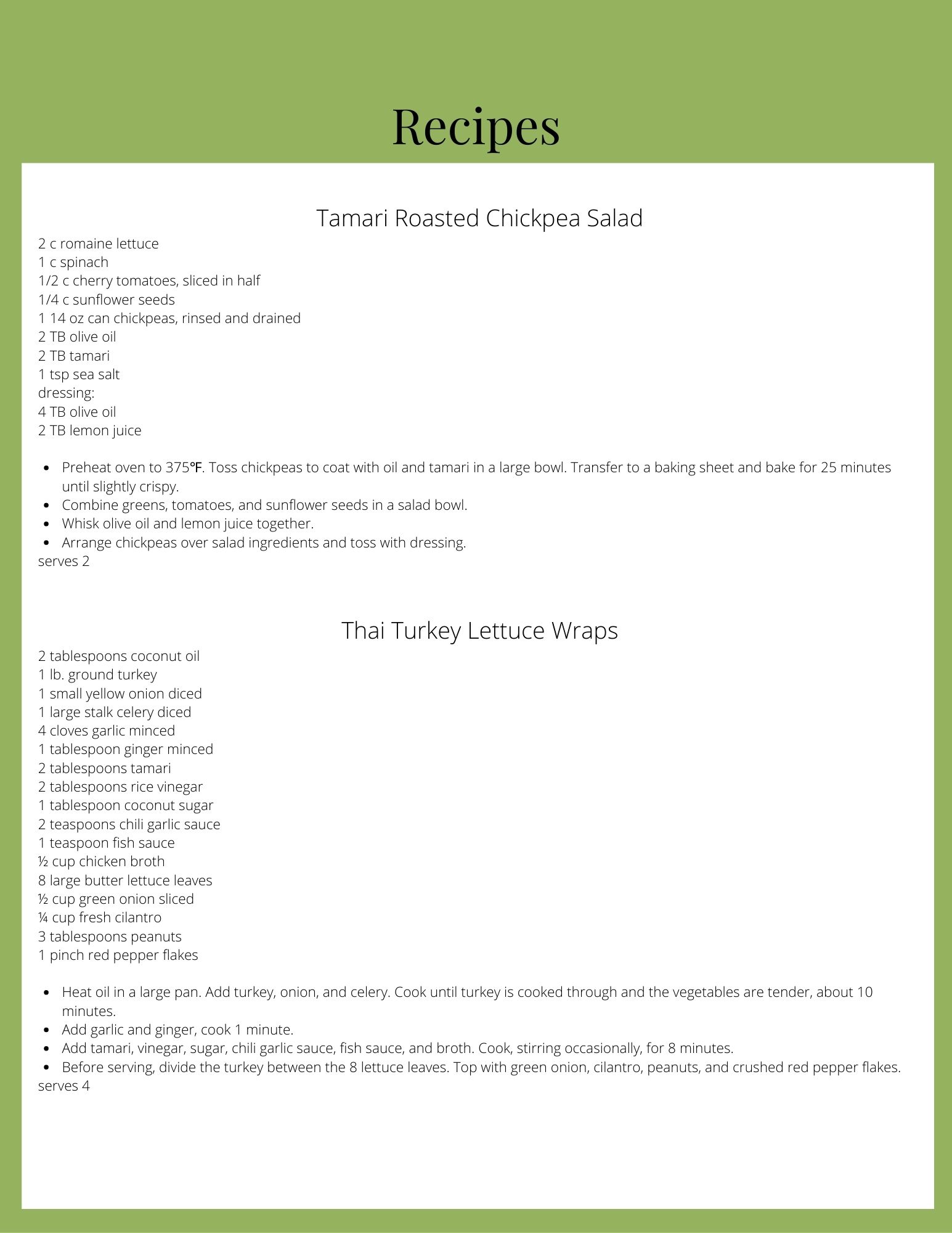 This post contains affiliate links for products I use and trust. I may receive commissions on purchases at no cost to you. As an Amazon associate I earn from qualifying purchases.