The weather is warm, the farmers markets are open, hello fruit and vegetables. I've been enjoying the combination of vegetable-based recipes sweetened slightly by the addition of fruit. This is a great technique to keep in mind if you're having a hard time adding more vegetables to your meals.
Consider combinations like summer vegetable salads with chopped apricots or peaches tossed in. Grilled vegetable kabobs with pineapple added. Fresh green beans sautéed along with blueberries and sprinkled with pine nuts or hemp seeds to balance the flavors and textures. I like making these fresh and easy Fruit and Vegetable Rice Wraps which don't require any cooking.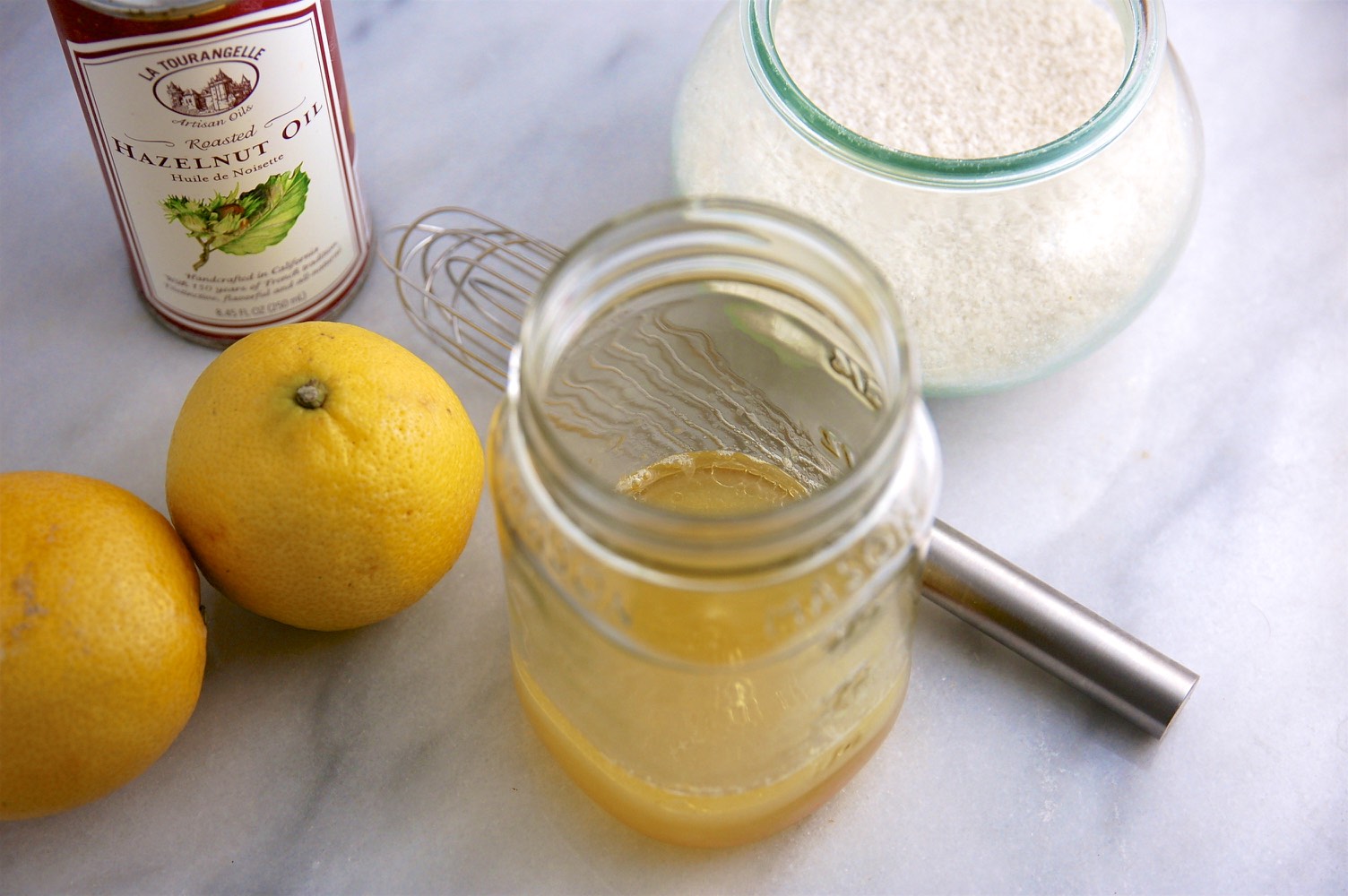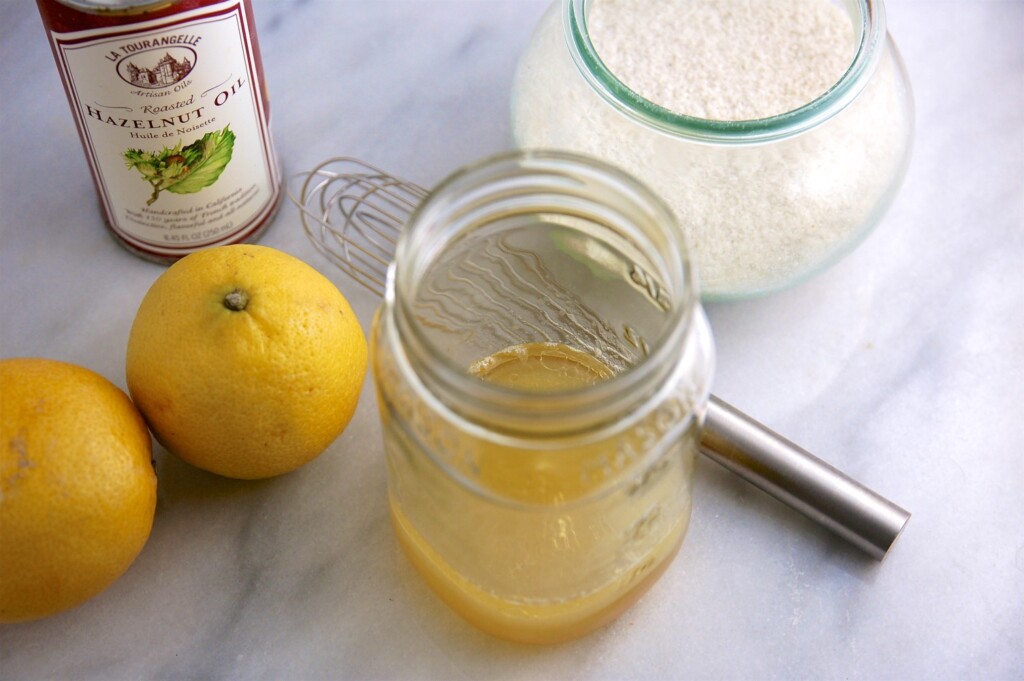 Don't be afraid to break the rules. You can experiment with combinations of whatever healthy foods you like. I find when estimating the amount of ingredients to place in each wrap that I seem to start out with too little and gradually add a bit more of each item as I roll consecutive wraps. You'll get the hang of it as you go along.
Also remember that you can control the dominant flavors of the wraps by adding more or less of particular ingredients. Add more banana to increase sweetness or more jicama to increase coolness and crunch.
What I like about using rice wraps:
-comes together in no time (after fruits and veggies are sliced)
– no heat required- uses fresh summer produce
– great for an appetizer or light meal when the hot weather suppresses your appetite
Fruit and vegetable rice wraps are perfect picnic fare. In summer we enjoy extending our living spaces outside a bit more. We don't, however, want to bring our hot oven and stove along. This meal could actually be made at a picnic table. Collect your mis en place of thinly sliced fruits and vegetables, some herb leaves, and a sprinkle of chopped nut and seeds. Pack everything in containers and keep chilled in your awesome picnic basket.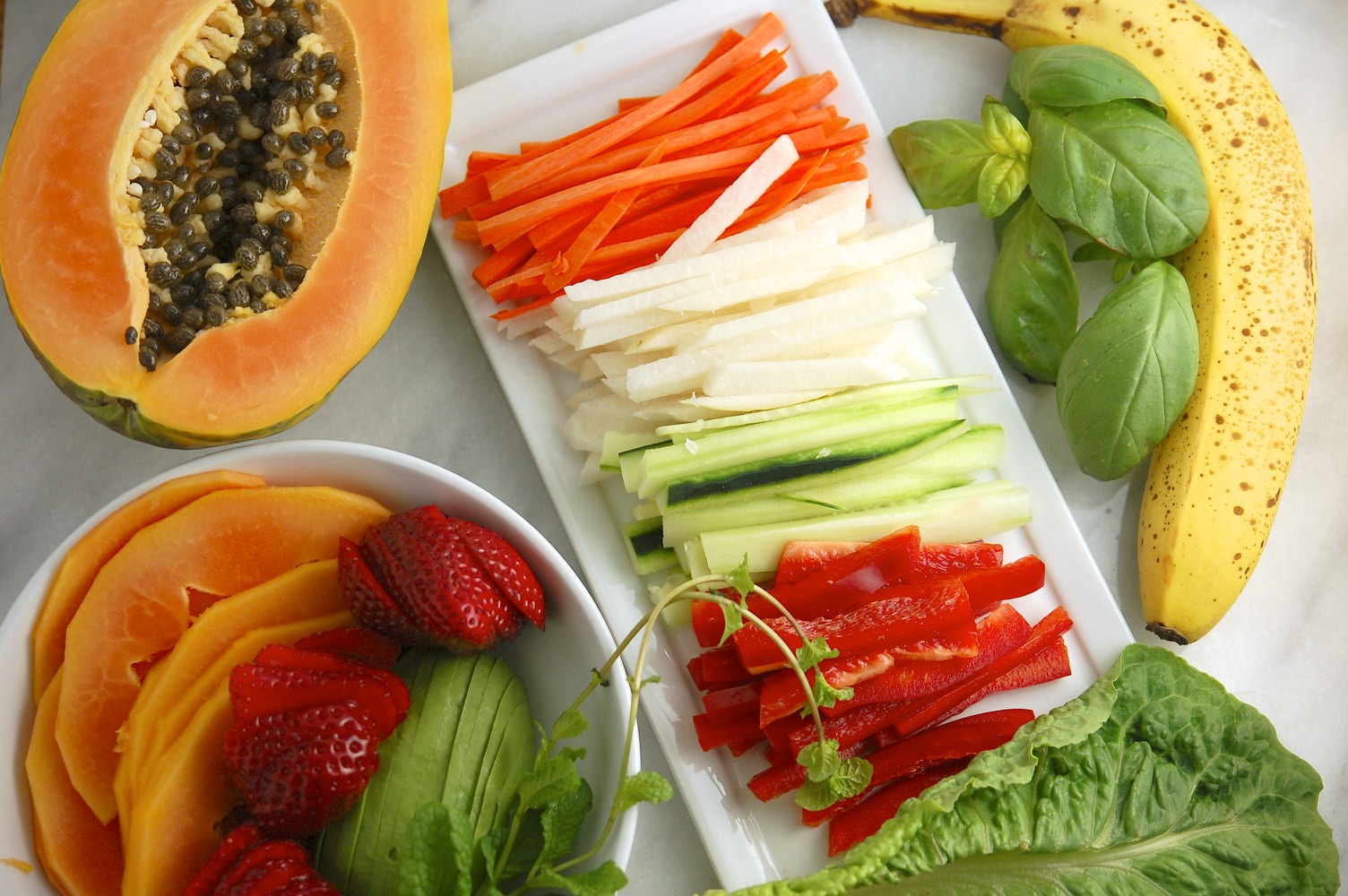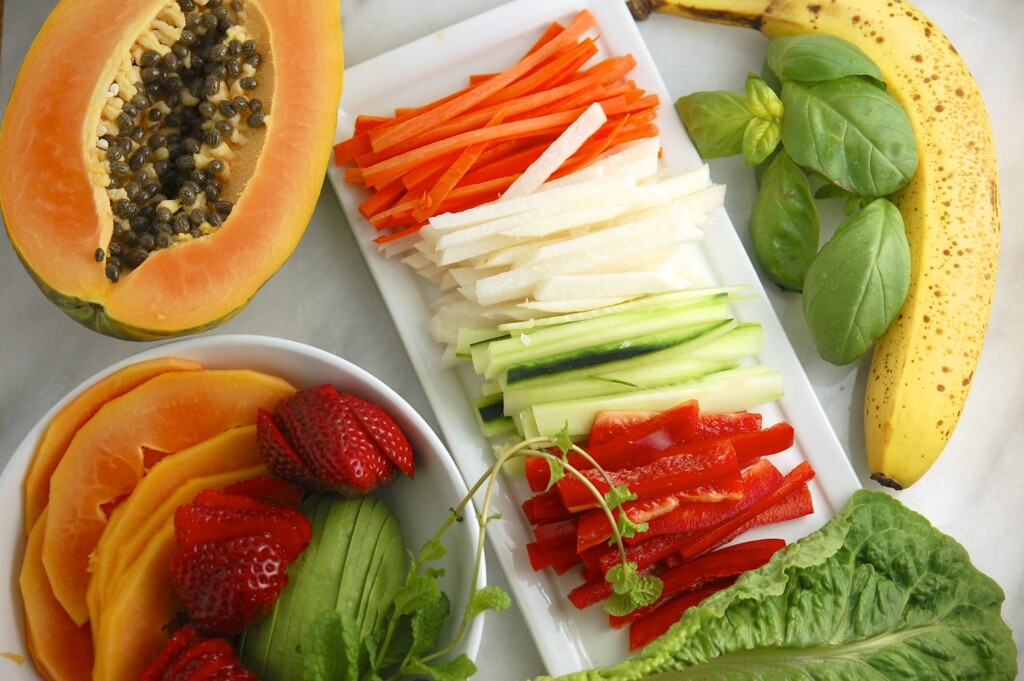 Fruit and Vegetable Rice Wraps
8

sheets rice paper

thinly sliced vegetables

,

see notes

thinly sliced fruits

,

see notes

nuts/ seeds

,

chopped, see notes

herbs

,

see notes

dipping sauce:

2

tablespoons

fresh lemon juice

2

teaspoons

honey

2

tablespoons

hazelnut oil

,

or other light oil

½

teaspoon

sea salt
Thinly slice all vegetables and fruits selected and arrange on a cutting board or large platter.

Prepare a shallow wide bowl of warm water. Slowly immerse one rice paper thoroughly and spread out carefully on an empty cutting board.

Arrange sliced ingredients in the lower 1/3 of the paper. Add nuts/ seeds and herbs. Pull bottom end of paper gently over ingredients rolling and tucking ingredients into paper as you go. Continue to roll and tuck in left and right ends of rice paper "burrito-style".

Whisk dipping sauce ingredients together in a small bowl.

Rice paper rolls are best enjoyed immediately.
Notes
Combination 1:
banana, papaya, cucumber, basil, romaine, hemp seed
Combination 2:
steamed sweet potato, strawberry, jicama, mint, kelp noodle, sesame seed
Combination 3:
avocado, carrot, red pepper, steamed edamame, cilantro, arugula, sunflower seeds