Spring is acting a bit shy here in the East. We are just aching for a a peek of bright green new growth. It was just a merciless winter.
So now we are in this transition season. Most days are chilly with better quality sunshine of an extended duration. Spirits are beginning to elevate. But comfort foods are still desirable. I stirred together this Creamy Wild Rice Mushroom Soup which represents the transition from winter to spring. It's both creamy and comforting plus it incorporates some herbs, shoots, and bright green peas that represent the early growing season.
Hormone Balancing Superfood: coconut milk
The soup includes coconut milk which is a wonderful stand in for dairy milk without contributing to excess inflammation and possible weight gain. Dairy may irritate the digestive system and contribute to symptoms such as fatigue, irritable bowel, and unexplained weight gain. It's surprising how many of us can't make enough lactase, the enzyme that breaks down the sugar lactose in dairy foods, especially as we get older.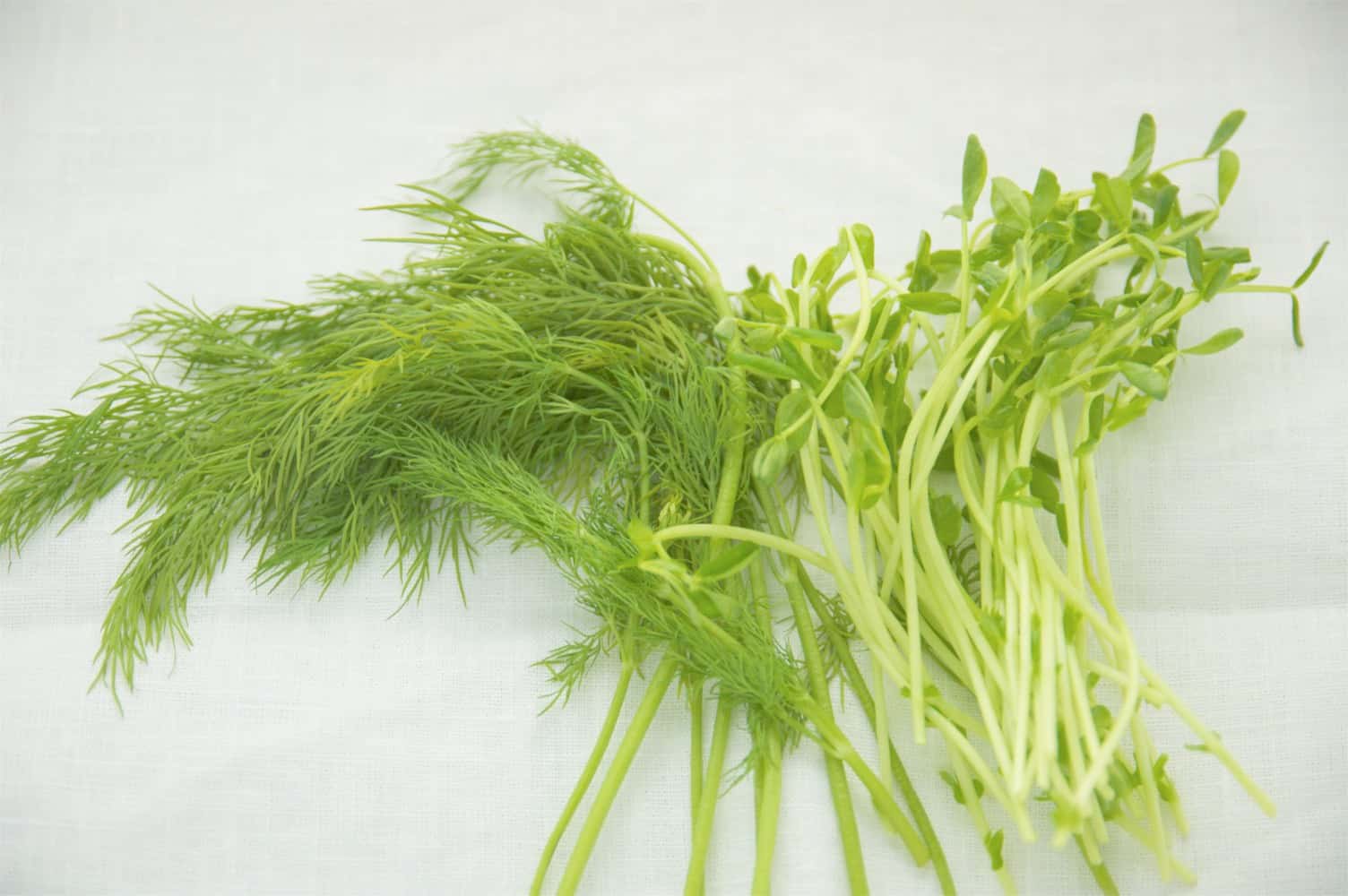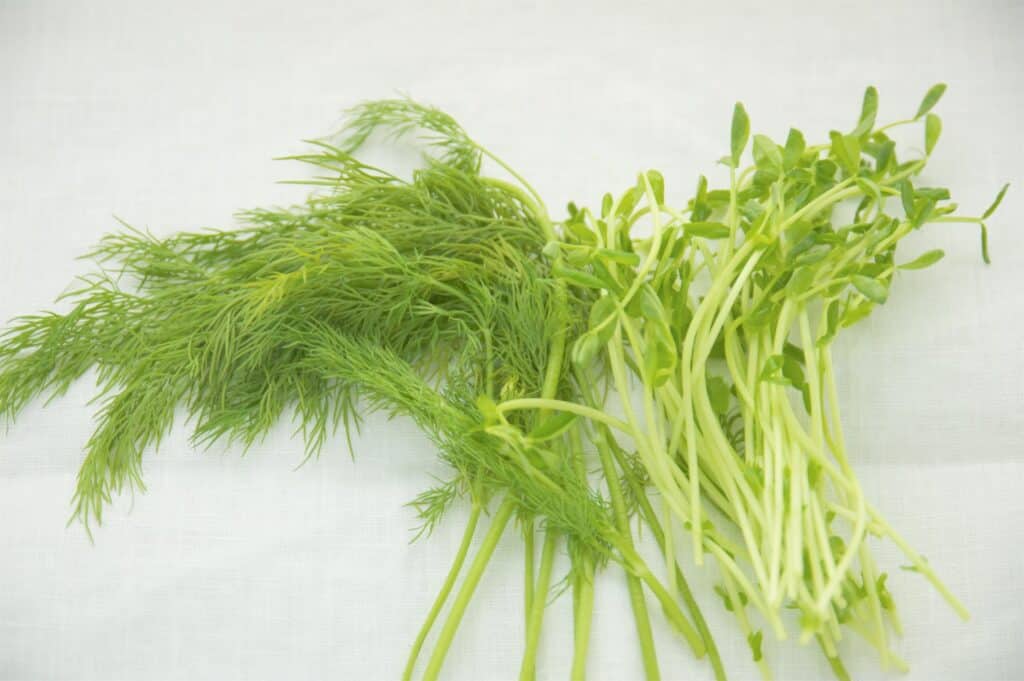 Dairy is one of the most common food sensitivities. Casein is a protein in milk. Some people have a sensitivity to casein which causes inflammation. While casein is found in the solid (curds) part of milk, whey is found in the liquid part of milk that remains after the milk curdles – as in the process of making cheese. Whey may also cause your immune system to overreact.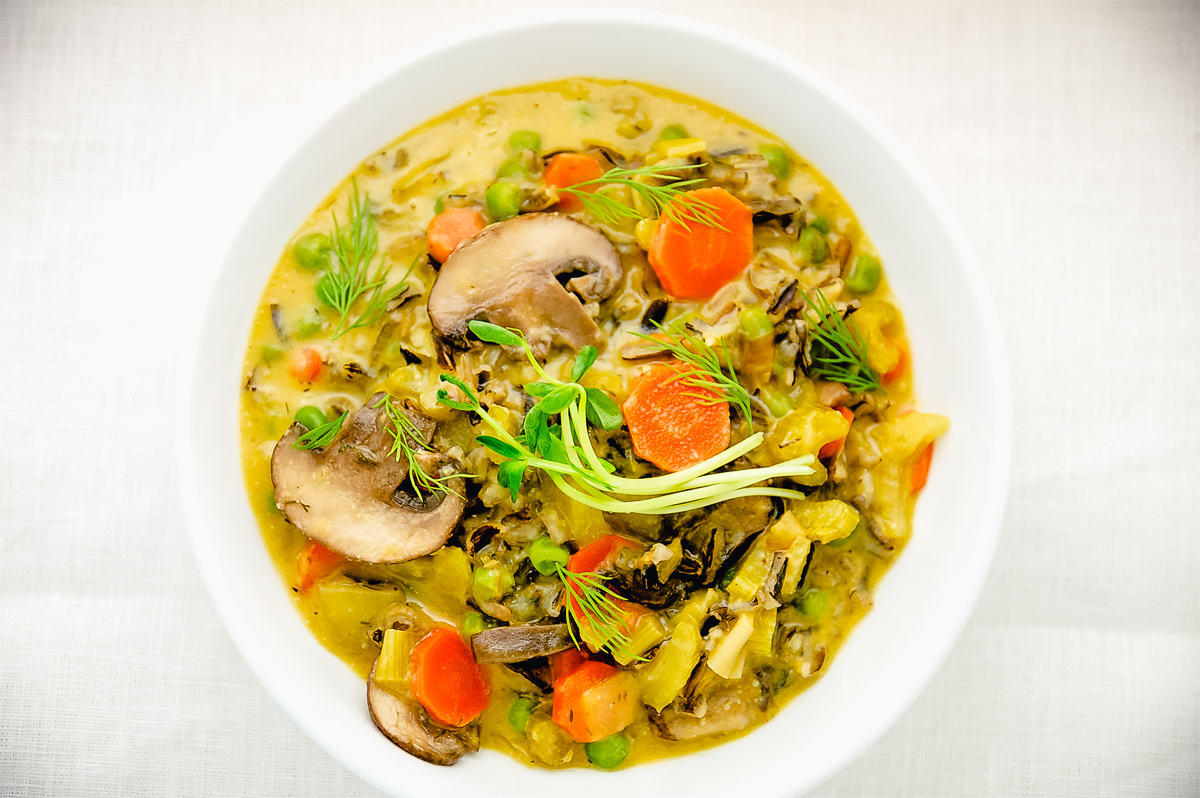 If you experience bloating, gassiness, or a full out allergic reaction after eating foods or drinks containing milk or milk products you'll need to find some substitutes for the dairy in your life. Coconut water, coconut milk, and coconut cream will be a good swap in many recipes.
There is even some data that the MCT fats in coconut milk may play a part in weight loss and metabolism.
Creamy Wild Rice Mushroom Soup with Peas
1

tablespoon

olive oil

1

pound

cremini mushrooms

,

sliced

1

cup

celery

,

chopped

1

cup

carrots

,

chopped

2

leeks

,

cleaned and chopped

1

14-ounce can

full fat coconut milk

1/2

teaspoon

salt

1/4

teaspoon

pepper

1/3

cup

white wine

1

teaspoon

dried thyme

4

cups

vegetable

,

broth

1

cup

 instant or quick-cooking wild rice, or cook regular wild rice according to package directions and stir in with with broth

,

cooked

3/4

cup

frozen or fresh peas

2

tablespoons

fresh dill

,

chopped

pea shoots

,

for garnish
Heat oil in a Dutch oven. Add mushrooms, celery, carrots, and leeks. Cook, stirring often, until softened about 7 minutes. 

Stir in coconut milk, salt, and pepper and cook for 2 minutes. Add white wine and thyme and simmer 2 minutes more.

Add broth to Dutch oven and bring to a boil. Add instant rice and peas. Reduce heat to a simmer. Cover and cook until rice is tender, about 7 minutes, then stir in dill. Garnish with pea shoots.