Freshly made salad dressings are the only way to go in my opinion. You could whip up 7 fresh dressings in the time it takes to get one at the grocery store. They would taste at least 7 times better too. I'll pass on the rancid oils and additives that allow the store bought versions to hang around on the shelf for far too long. As long as you have a good extra virgin olive oil, your favorite vinegar or a lemon, and some salt and pepper, you've got the makings for a great vinaigrette.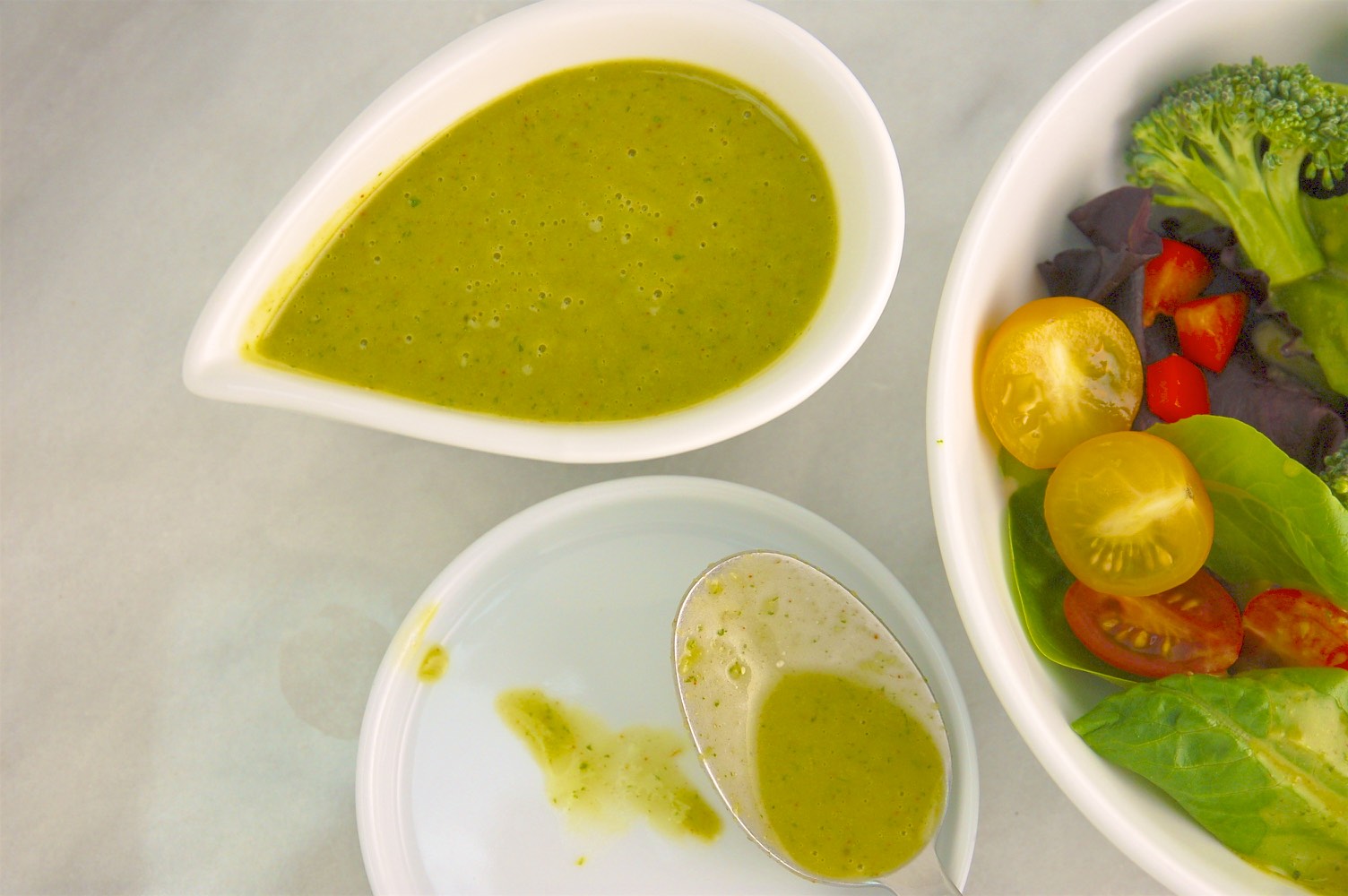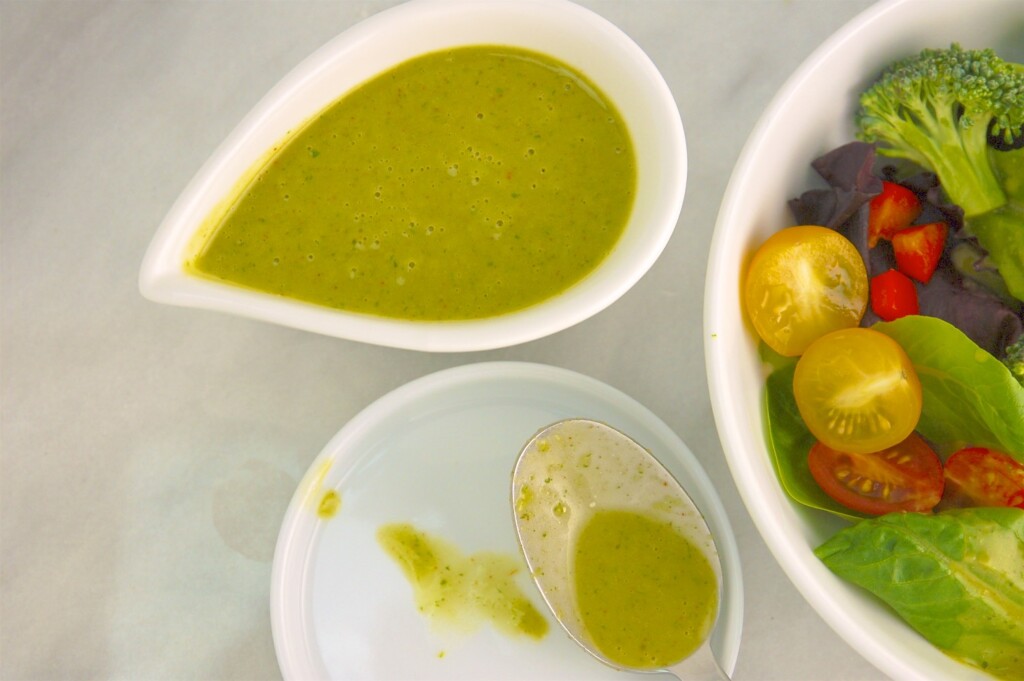 Cilantro Cumin Dressing is a fancy vinaigrette and you may want to double it because it makes a delicious sauce for a veggie bowl or marinade for grilled chicken. I put in some cilantro to give a Mexican vibe but also to do some detox magic.
Herbs and other green plants can help reduce the buildup of heavy metals like mercury and lead in the body. Cilantro is one of the best herbs for chelating these toxins and escorting them out of the body. Add a little cilantro, basil, parsley, oregano, rosemary, or thyme to your salad dressings, green juices, pestos, and soups. The food you eat can help to bind and eliminate some of the dangerous heavy metals that you are exposed to in your food, water, and overall environment every day.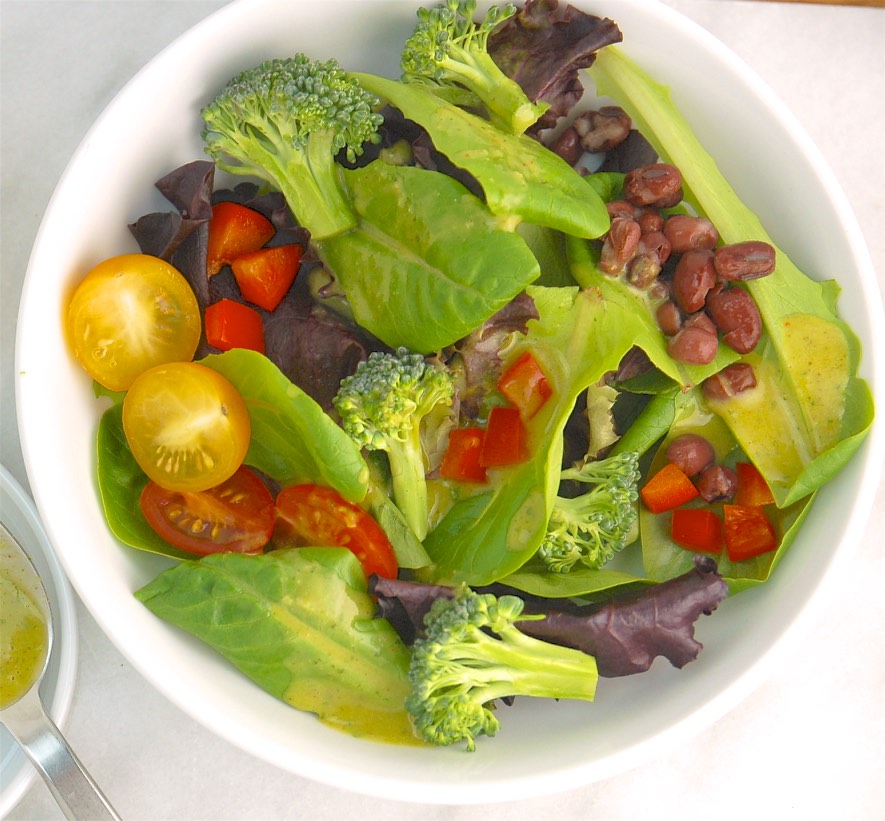 Cilantro Cumin Dressing
2

tablespoons

lemon juice

2

tablespoons

apple cider vinegar

½

cup

olive oil

⅓

cup

fresh cilantro

1

teaspoon

cumin

½

teaspoon

garlic powder

¼

teaspoon

cayenne pepper

½

teaspoon

salt
Place all ingredients in a blender and pulse to desired consistency.